Commop is an Intelligent Trade System that allows you to generate brand activation solutions quickly, cost effectively, and with 100% personalized communication, providing detailed information about the entire operation.
Produtos
A plataforma de Trade Commop é ...
... um Sistema de Trade Inteligente que permite gerar soluções de ativação de marca de forma rápida, rentável, e com comunicação 100% personalizada, proporcionando informação detalhada sobre toda a operação.
View more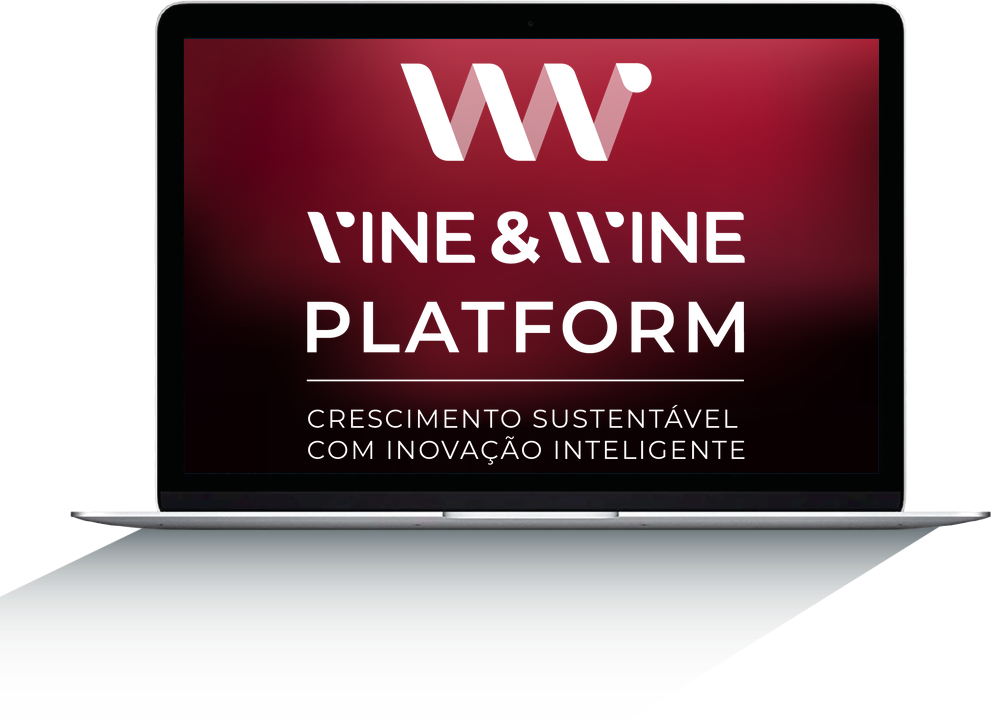 A plataforma Vine & Wine ...
... agrega a informação da Vinha e Vinho num ecossistema de conhecimento digital, promovendo o crescimento sustentável do sector através da inovação tecnológica.
View more
Projetos
A Commop é copromotora do projeto Vine and Wine Portugal - Driving Sustainable Growth Through Smart Innovation, que tem por objetivo principal aumentar a competitividade e a resiliência do setor da vinha e do vinho em Portugal. Este projeto é desenvolvido no âmbito do PRR e tem o financiamento da União Europeia.
Our team